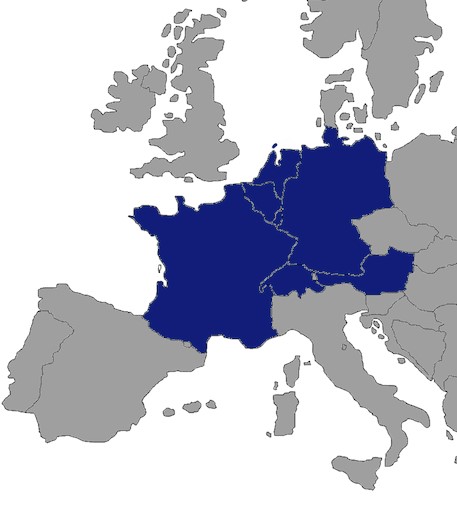 SportLED strengthen its organization
The growth of the rental activities of LED-Boarding in the Netherlands, Belgium, Germany and France by SportLED has challenged the board of SportLED to expand their management team. The renewed team will take over the commercial activities of the board. SportLED expects to boost the services to their customers even more.
Paul van der Kraan (62) has been employed as commercial  advisor for SportLED Nederland since January 1st, 2016. Van der Kraan will maintain the relationship with current customers of SportLED and realize a healthy growth. Van der Kraan is within the SportLED Group a shareholder of SportsPlus, the marketing agency for Dutch football organisations. Van der Kraan has a extensive history in Dutch football as CEO of Vitesse Arnheim, RBC Roosendaal en FC Den Bosch.
Jörg Ullmann (53) has been appointed VP of SSP Deutschland GmbH since January 1st. In this role, he is responsible for all activities of SportLED in Germany, Austria and Switzerland. He takes over the existing contacts and aims to increase the market share of SportLED in these countries. Before, Ullmann served as VP Germany UFA Sports ( Lagardère Sports Group/ SportFive). Doing this, he was deeply involved in the UFA Sports club business . Ullmann has more than 20 years of experience in the sports industry and runs respectable positions at leading  companies such as Gatorade, Bitburger Brewery and RTL Television.
Also in Belgium SportLED has strengthened its management team. Philippe Verbert (50) represents SportLED België bvba at Belgium and French football organisations. Robeyst is quiet experienced at selling fixed LED systems to football clubs and other sport organisations. The previous year, he was engaged by SportLED as sales rep for the French market. Since January 1st,  2016 Verbert is in charge of the commercial activities -together with Lieven Frans (non-football)- at the Dutch and French speaking customers of SportLED in Belgium and France.